Hotel Capo Sud – member of the Elbabike project.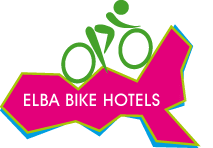 In 2013, the Hotel Capo Sud became a member of the Union "Elba bike hotels", which gets together hotels of Elba island for cycling lovers.
If you choose Capo Sud as a base for your cycling trips, thanks to its location in the center of Elba, you can make trips to the eastern and western part of the island.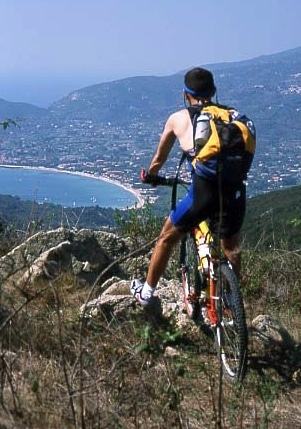 For cycling loves, we provide the following services:
1 – closed storage area for bikes free (reservations required in advance)
2 – the availability of tools for small repairs
3 – available to borrow a laptop for an hour a day for trip planning (wifi on site free of charge)
4 – accommodation for one night only in low season (until June 7 and from 7 September)
5 – packed lunch with you (just outside of the high season reservations required in advance)
6 – space for washing bikes
7 – laundry service (for a fee)
8 – contact to your local cycling guide
9 – information about cycling routes in Elba
10 – serving breakfast can be provided in the earlier morning hours (only in high season, reservations required in advance)
11 – cold food preparation outside of the restaurant in opening hours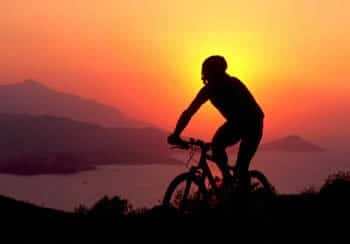 (only in high season, reservations required in advance)
12 – Transportation of luggage from the ferry to the hotel and back
13 – agreement with store/workshop bike with 10% discount on purchasing products and repair services.