Through the agency of Elba Hoteliers' Association ILVA, we signed an agreement with the company Blu Navy, so that our guests can buy ferry tickets from Portoferraio to Piombino and vice versa at special rates .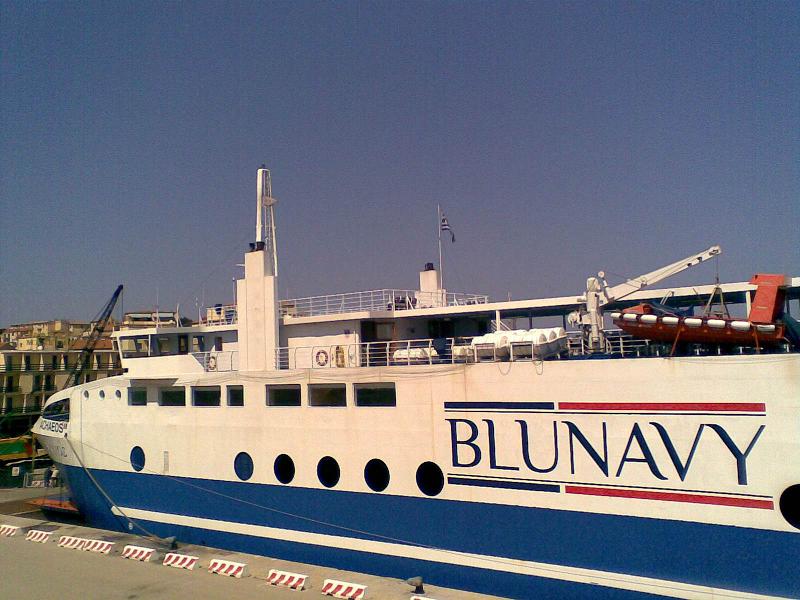 ---
We have some agreements with excellent restaurants in the area for our guests during the period when only bed & breakfast service is provided.
Restaurant "Da Ledo" is accessible via our beach with a walk of 15 minutes. It is open for lunch and dinner and offers a very extensive menù with more accent on seafood (but not only). Beautiful sea view.
10% discount only for our guests.
Restaurant "Calamita" or "da Michele" is situated in a strategic position at the beginning of the main walk of Capoliveri. It is appreciated by tourists and residents and proposes typical elban dishes and an excellent Neapolitan pizza.
Only for our guests, complete meal including drink of choice with an expensive menù at 18 or 20 euros.
The restaurant "Il Giardino" in Porto azzurro offers seafood, meet dishes and pizza, in a beautiful garden.10% discount only for our guests.
The restaurant "Lo Zenzero" in Lacona will be happy to welcome you into little corner of paradise for tasting delicious fish, meat and traditional recipes.
10% discount only for our guests.
Restaurant Puccini is located right at the end of our beach Margidore. It is very easy to reach it with a short 5 minute walk from our hotel. It offers seafood dishes and pizza.
10% discount only for our guests.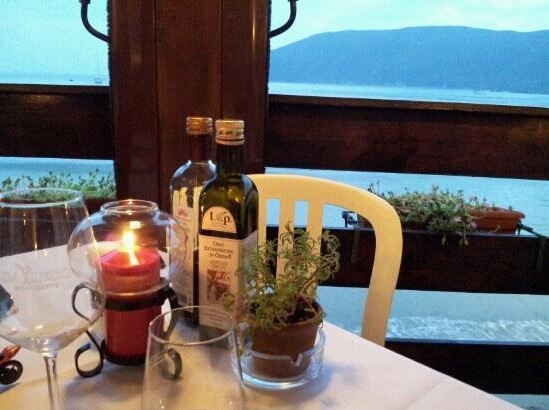 ---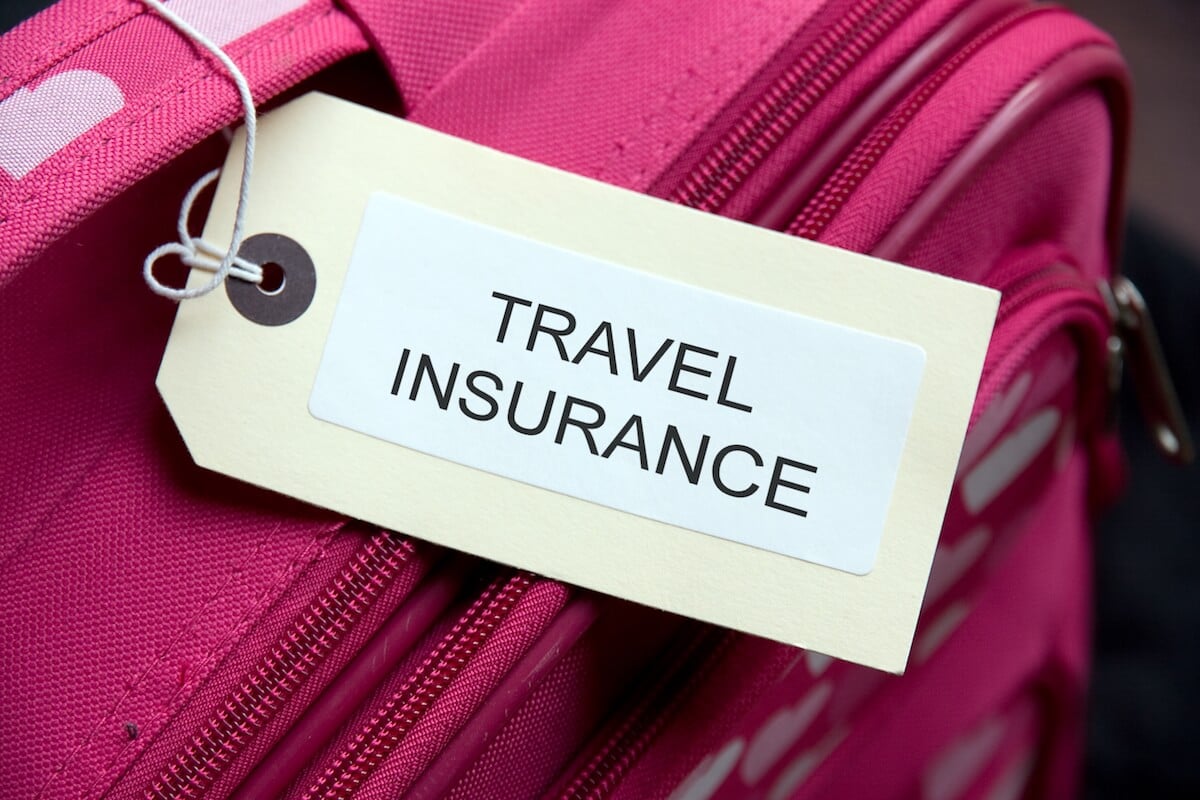 For a peaceful holiday, we recommend you to sign an insurance policy.
---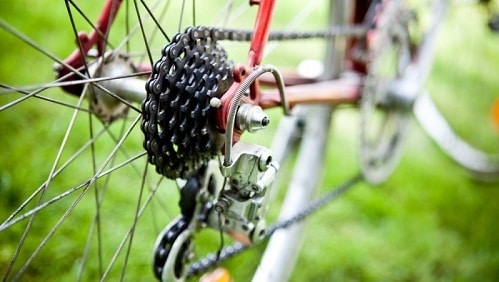 Cicli Brandi in Portoferraio is a store/workshop for cyclists and motorcyclists. We have an agreement whereby our guests receive 10% discount on products purchaised and repair services.
---
Useful link:
Weather forecast on Elba island
Capoliveri website